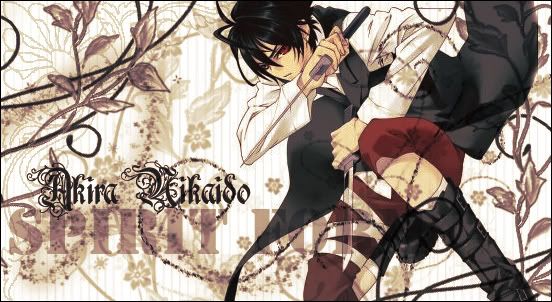 ♥ Friend's Only as of May 27, 2009. ♥
Welcome! Hello. Thank you for your visit. Here are the lowdown for my journal:
♥ Friending only those with common interests and have talked with for awhile.
♥ Despises random friending to gain more friends.
♥ If you're here for my scans and downloads, then better luck next time. I am sharing only here and certain communities.
♥ Only comment to be added. I won't guarantee that I will friend back unless I know you or you know my friends.
♥ All comment are screened.
That's it. Have a nice day.