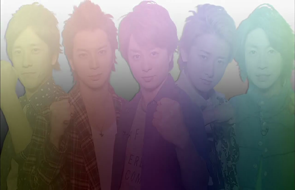 For those who have seen it. Other than that, please ignore this entry if you won't want to be spoiled. Thank you.
( Battle of 2012 )
There will be mistakes and errors since I've watched this on KeyHole. However, the points are correct since I went to double check on their official site. Forgive me that I don't remember all the names for Nadeshiko Japan team. I will revise this once I watch it again.
Thank you for stopping by!